We think in deca­des rather than years.
We at Selux have been desi­gning, pro­du­cing, and sup­ply­ing pro­ducts that define urban spaces for deca­des now and we will con­ti­nue to do so in the deca­des to come. For us, pro­duct life­cy­cles of more than 50 years are normal. So accor­din­gly, our aim is to design pro­ducts that are sustai­na­ble too. We are con­scious of our eco­no­mic, eco­lo­gi­cal and social respon­si­bi­lity towards future gene­ra­tions and act accor­din­gly. Our belief in sustai­na­ble deve­lo­p­ment is embed­ded in our entire supply chain.
Impro­ving the qua­lity of life with light: That is our pas­sion.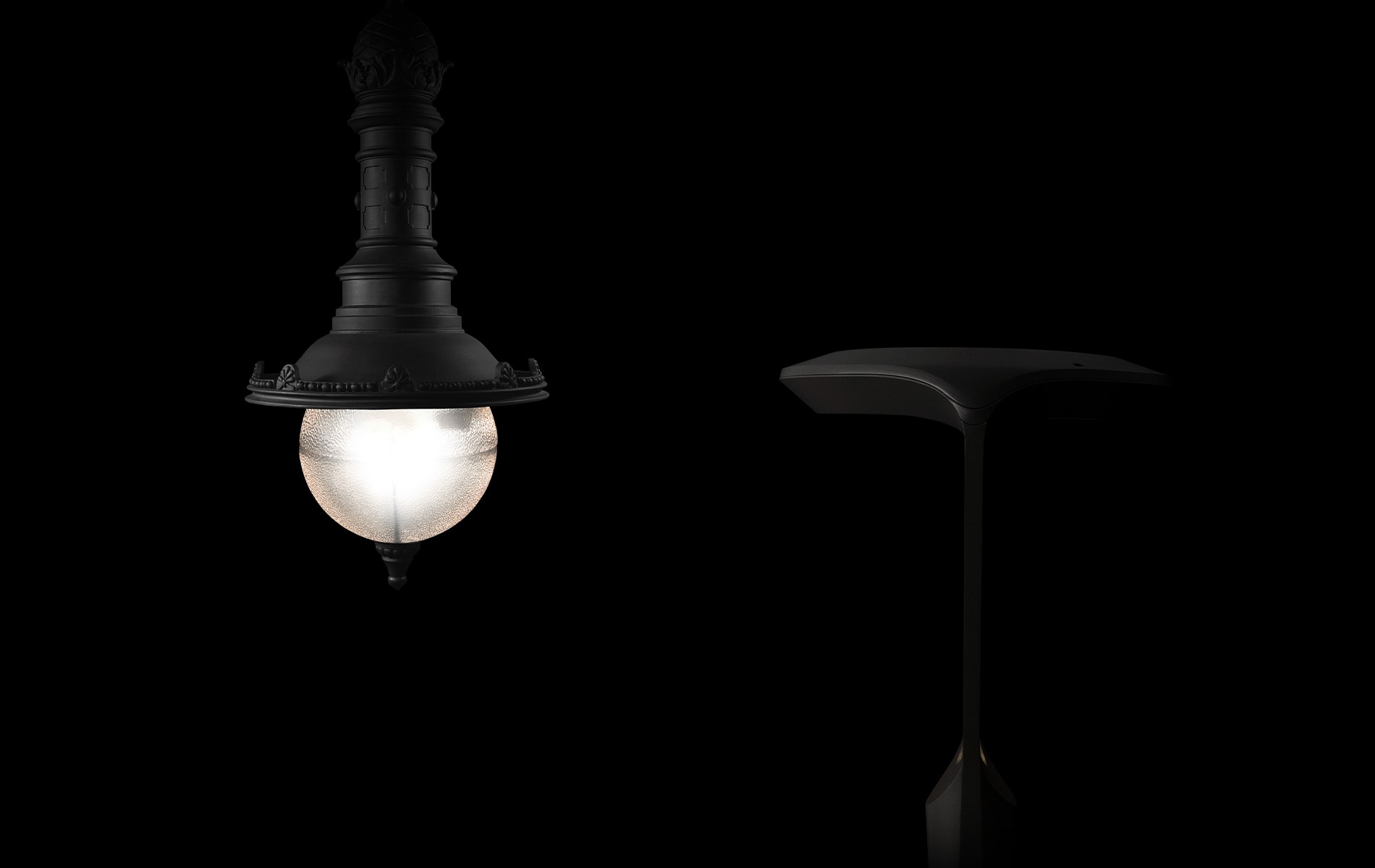 Our heart. Direct light and design too.
Light has a high emo­tio­nal factor. We look at spaces and their tasks indi­vi­dually. We use our pro­ducts to enhance the design of a space and empha­sise its cha­rac­ter. Optics opti­mi­sed for either visual com­fort or effi­ciency set the prio­ri­ties with each appli­ca­tion. A pitch-black night sky with gli­ste­ning stars is much more than just the per­fect back­ground for desi­gning urban space using light. A dark sky is impor­tant for natu­ral bio-rhy­thms too and, con­se­quen­tly, for the well-being of humans, ani­mals and plants. For this reason, we deve­lop optics with pre­cise light that ena­bles more tar­ge­ted accen­tua­tion of light and warmer light using lower colour tem­pe­ra­tu­res and tinted reflec­tors, which pro­tects wild­life. Light that adapts itself to the pre­vai­ling con­di­tions: that is there when needed and takes a back seat when requi­red.
‪Indi­vi­dua­lity and aesthe­tics in har­mony with nature are what drive us.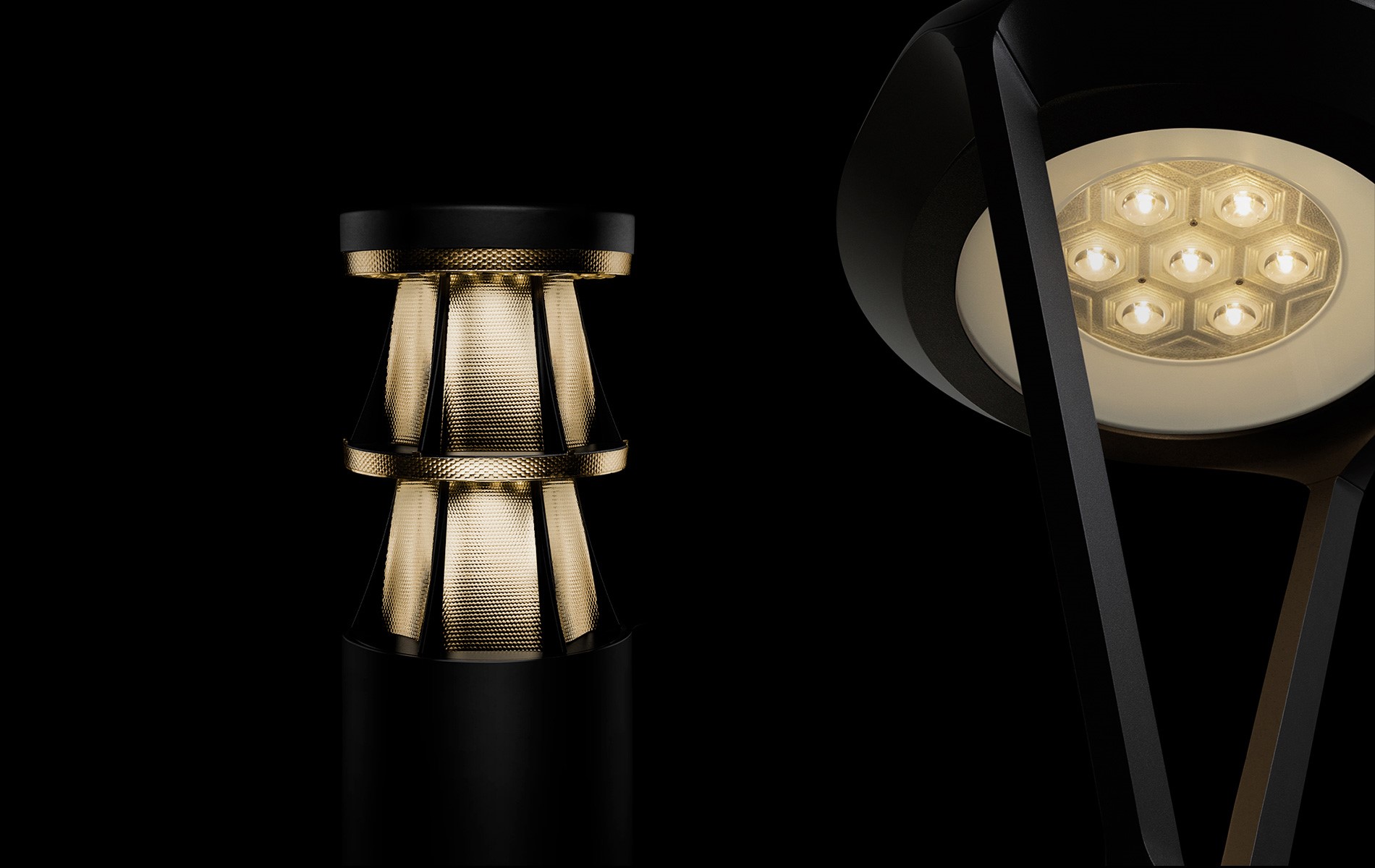 We design living spaces – with sophi­sti­ca­ted lighting solu­tions in a unique design.
Our pro­ducts are modu­lar and incor­po­rate smart com­po­nents, the­reby ena­bling future-com­pa­ti­ble, fle­xi­ble lighting solu­tions. The time­less indu­strial design of our lumi­nai­res reflects our atti­tude. We believe that lumi­nai­res should fit into our world as inte­gral com­po­nents – and that their design should shine too. We use mate­rials such as wood and spe­cial sur­fa­ces, brea­king new ground and crea­ting a time­less, homely ambience. Natu­ral mate­rials create secu­rity and well-being, enhan­cing iden­tity and strength. We design pro­ducts which uti­lize the latest tech­no­lo­gi­cal pos­si­bi­li­ties and which at the same time allow for future deve­lo­p­ments. Deci­ding on a Selux pro­duct is a deci­sion of a life­time. This is our per­spec­tive when we design for sustai­na­bi­lity: from the pro­duct con­cept, to after-sales ser­vice, down to the assu­rance that lights and parts can be reple­ni­shed in the long term.
Our tools: A com­pre­hen­sive kno­w­ledge of tech­no­logy and mate­rials as well as the enthu­siasm to think new.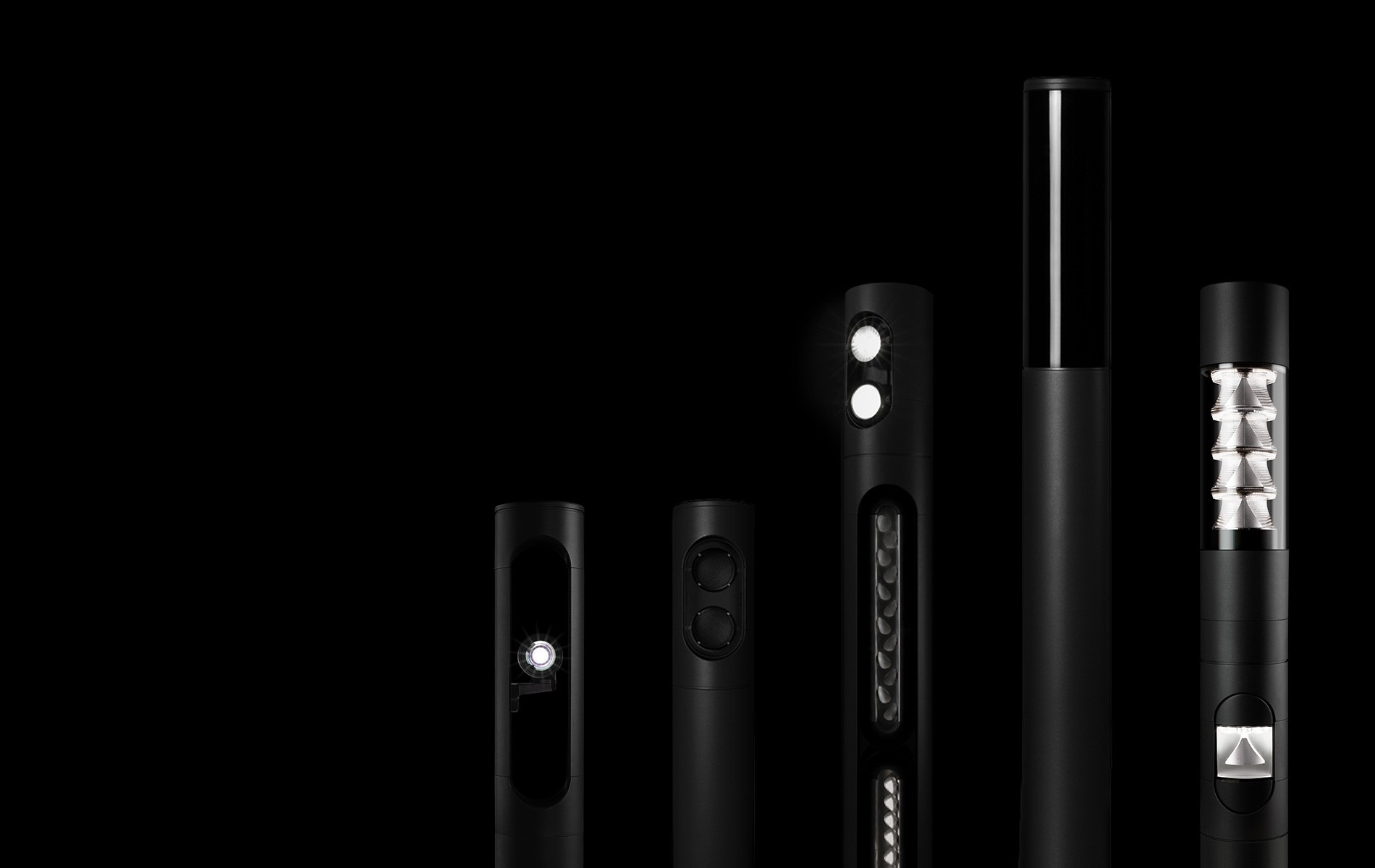 Global solu­tions for inter­na­tio­nally ope­ra­tio­nal part­ners.
Our glo­bally net­wor­ked pro­duc­tion system with loca­tions in Ger­many, France and the USA crea­tes a fra­mework within which our local employees can apply their skills. These local skills ensure the highest stan­dards of qua­lity and craf­tsman­ship. The best solu­tions are deve­lo­ped toge­ther, by liste­ning and under­stan­ding – open, crea­tive and with a high level of com­pe­tence. Selux – a team of 400 employees world­wide. You have the idea. We imple­ment it.