We think in decades rather than years.
We at Selux have been design­ing, pro­duc­ing, and sup­ply­ing prod­ucts that define urban spaces for decades now and we will con­tinue to do so in the decades to come. For us, prod­uct life­cy­cles of more than 50 years are normal. So accord­ingly, our aim is to design prod­ucts that are sus­tain­able too. We are con­scious of our eco­nomic, eco­log­i­cal and social respon­si­bil­ity towards future gen­er­a­tions and act accord­ingly. Our belief in sus­tain­able devel­op­ment is embed­ded in our entire supply chain.
Improv­ing the qual­ity of life with light: That is our pas­sion.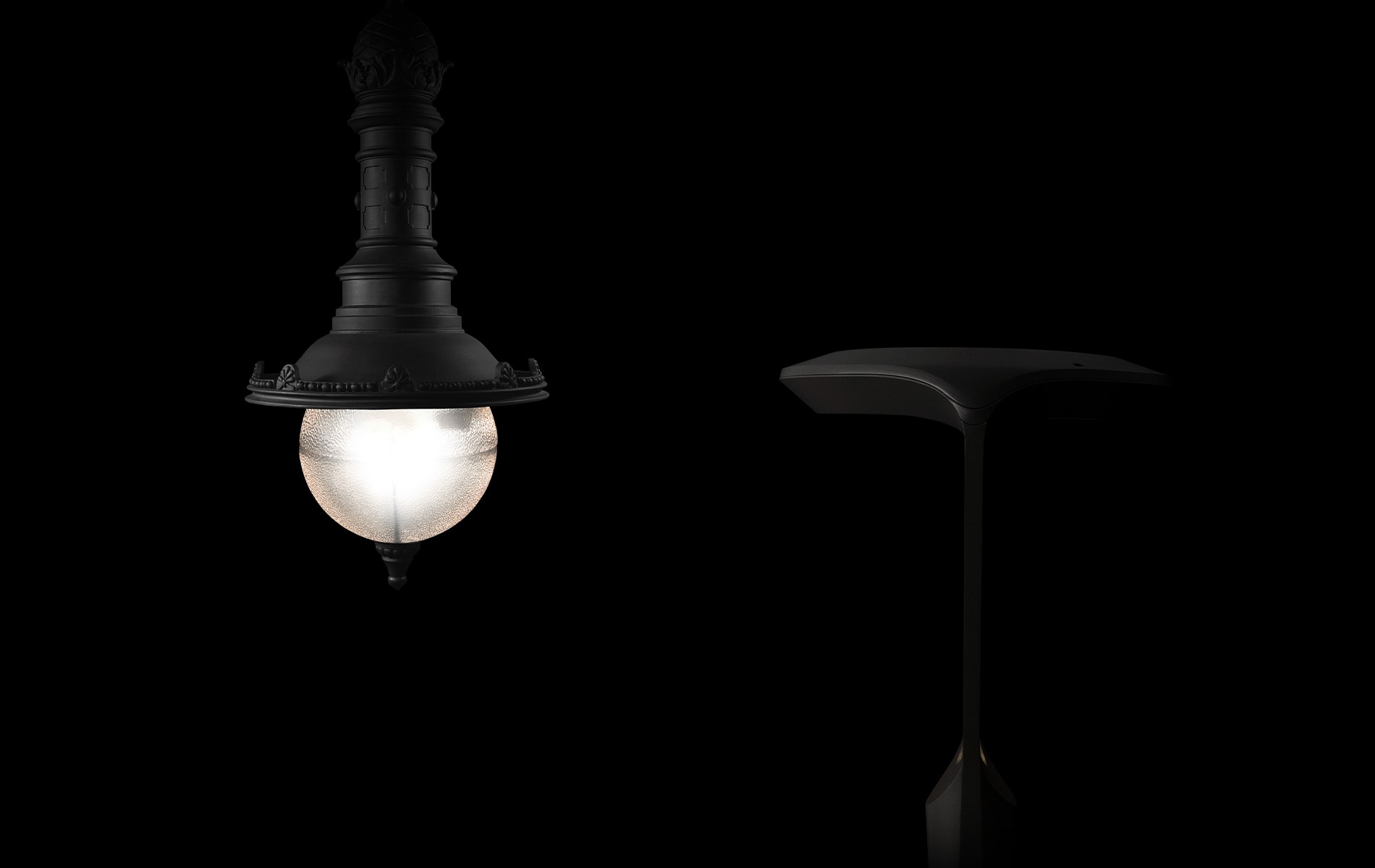 Our heart. Direct light and design too.
Light has a high emo­tional factor. We look at spaces and their tasks indi­vid­u­ally. We use our prod­ucts to enhance the design of a space and empha­sise its char­ac­ter. Optics opti­mised for either visual com­fort or effi­ciency set the pri­or­i­ties with each appli­ca­tion. A pitch-black night sky with glis­ten­ing stars is much more than just the per­fect back­ground for design­ing urban space using light. A dark sky is impor­tant for nat­ural bio-rhythms too and, con­se­quently, for the well-being of humans, ani­mals and plants. For this reason, we develop optics with pre­cise light that enables more tar­geted accen­tu­a­tion of light and warmer light using lower colour tem­per­a­tures and tinted reflec­tors, which pro­tects wildlife. Light that adapts itself to the pre­vail­ing con­di­tions: that is there when needed and takes a back seat when required.
‪Indi­vid­u­al­ity and aes­thet­ics in har­mony with nature are what drive us.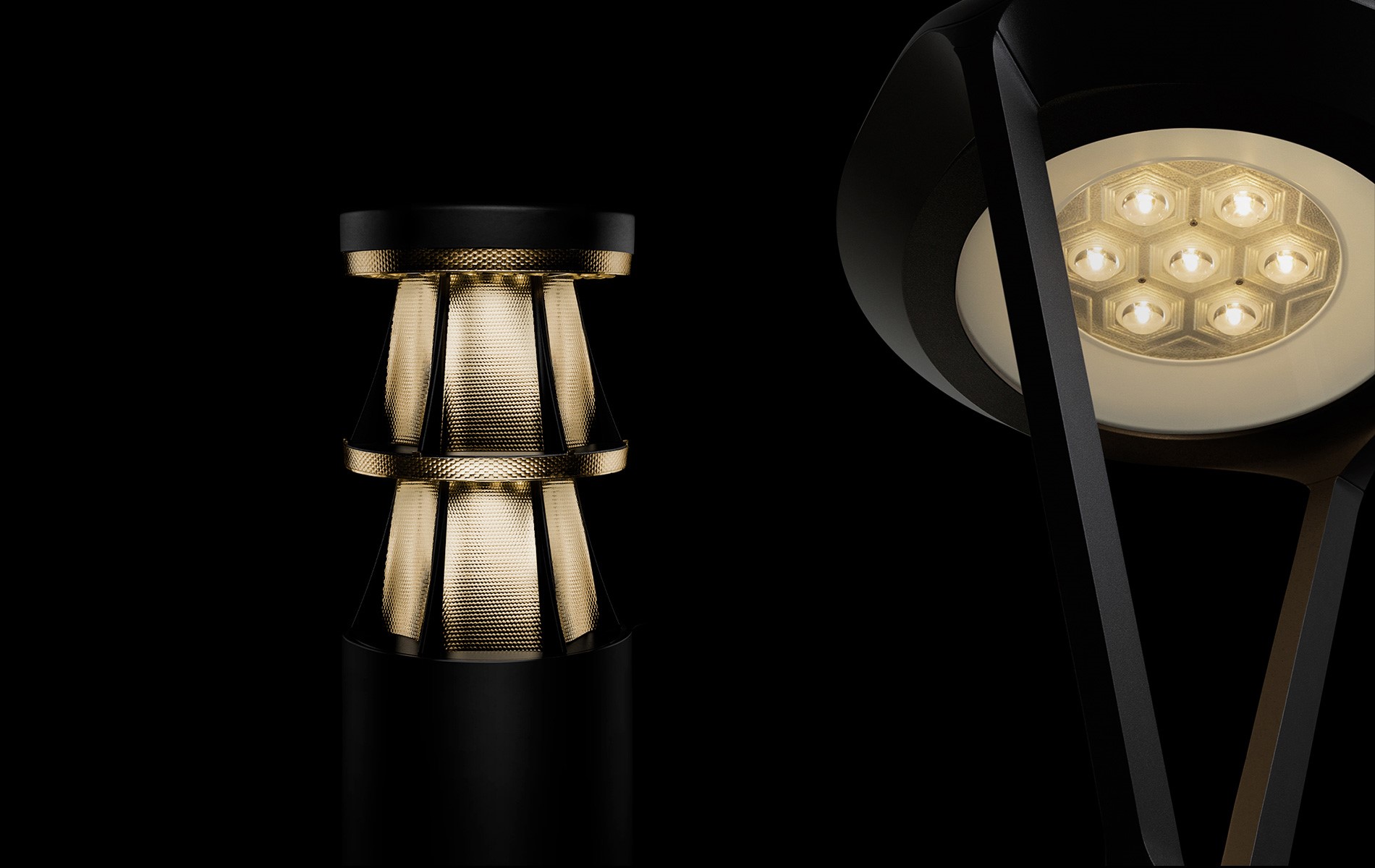 We design living spaces – with sophis­ti­cated light­ing solu­tions in a unique design.
Our prod­ucts are mod­u­lar and incor­po­rate smart com­po­nents, thereby enabling future-com­pat­i­ble, flex­i­ble light­ing solu­tions. The time­less indus­trial design of our lumi­naires reflects our atti­tude. We believe that lumi­naires should fit into our world as inte­gral com­po­nents – and that their design should shine too. We use mate­ri­als such as wood and spe­cial sur­faces, break­ing new ground and cre­at­ing a time­less, homely ambi­ence. Nat­ural mate­ri­als create secu­rity and well-being, enhanc­ing iden­tity and strength. We design prod­ucts which uti­lize the latest tech­no­log­i­cal pos­si­bil­i­ties and which at the same time allow for future devel­op­ments. Decid­ing on a Selux prod­uct is a deci­sion of a life­time. This is our per­spec­tive when we design for sus­tain­abil­ity: from the prod­uct con­cept, to after-sales ser­vice, down to the assur­ance that lights and parts can be replen­ished in the long term.
Our tools: A com­pre­hen­sive knowl­edge of tech­nol­ogy and mate­ri­als as well as the enthu­si­asm to think new.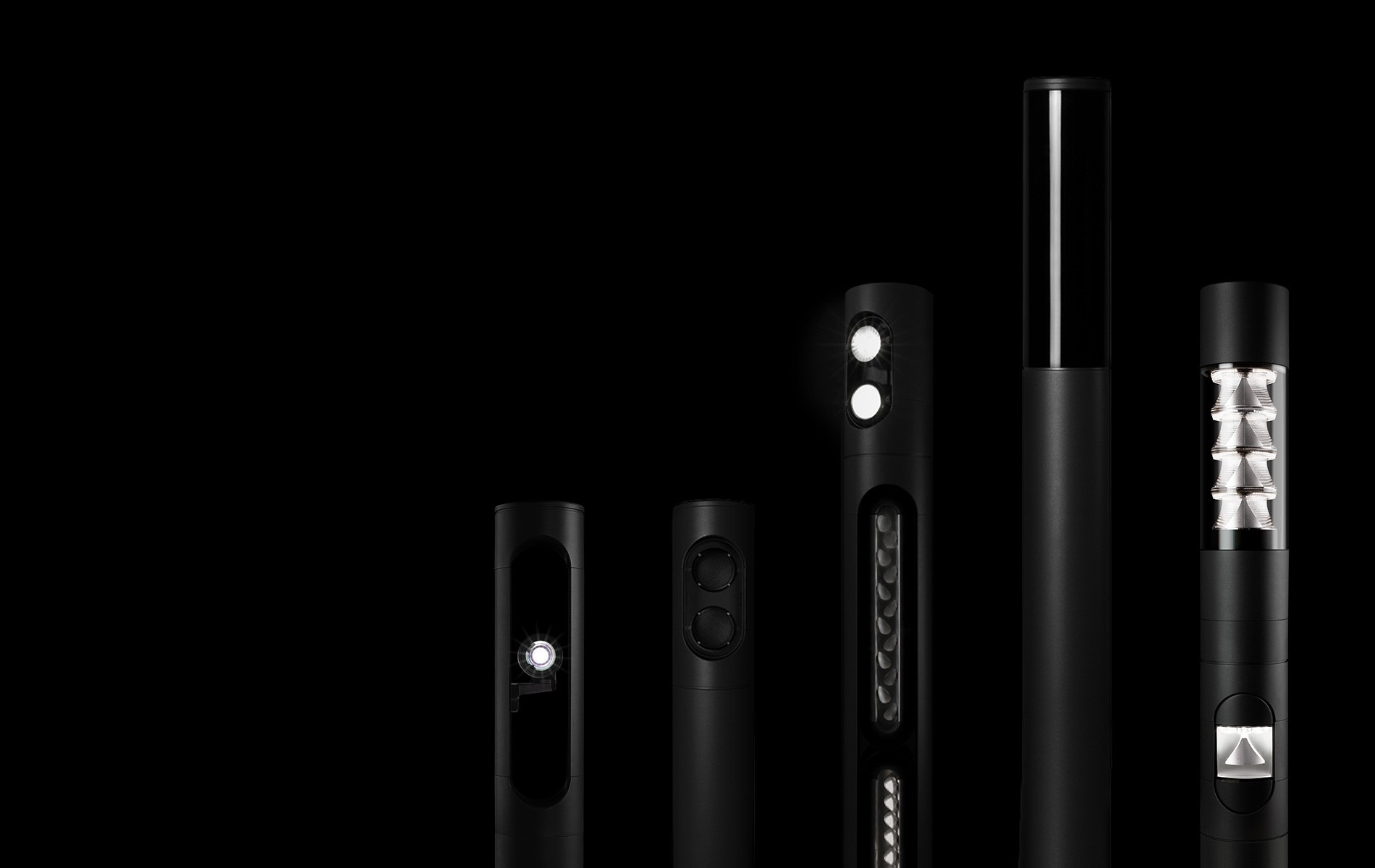 Global solu­tions for inter­na­tion­ally oper­a­tional part­ners.
Our glob­ally net­worked pro­duc­tion system with loca­tions in Ger­many, France and the USA cre­ates a frame­work within which our local employ­ees can apply their skills. These local skills ensure the high­est stan­dards of qual­ity and crafts­man­ship. The best solu­tions are devel­oped together, by lis­ten­ing and under­stand­ing – open, cre­ative and with a high level of com­pe­tence. Selux – a team of 400 employ­ees world­wide. You have the idea. We imple­ment it.