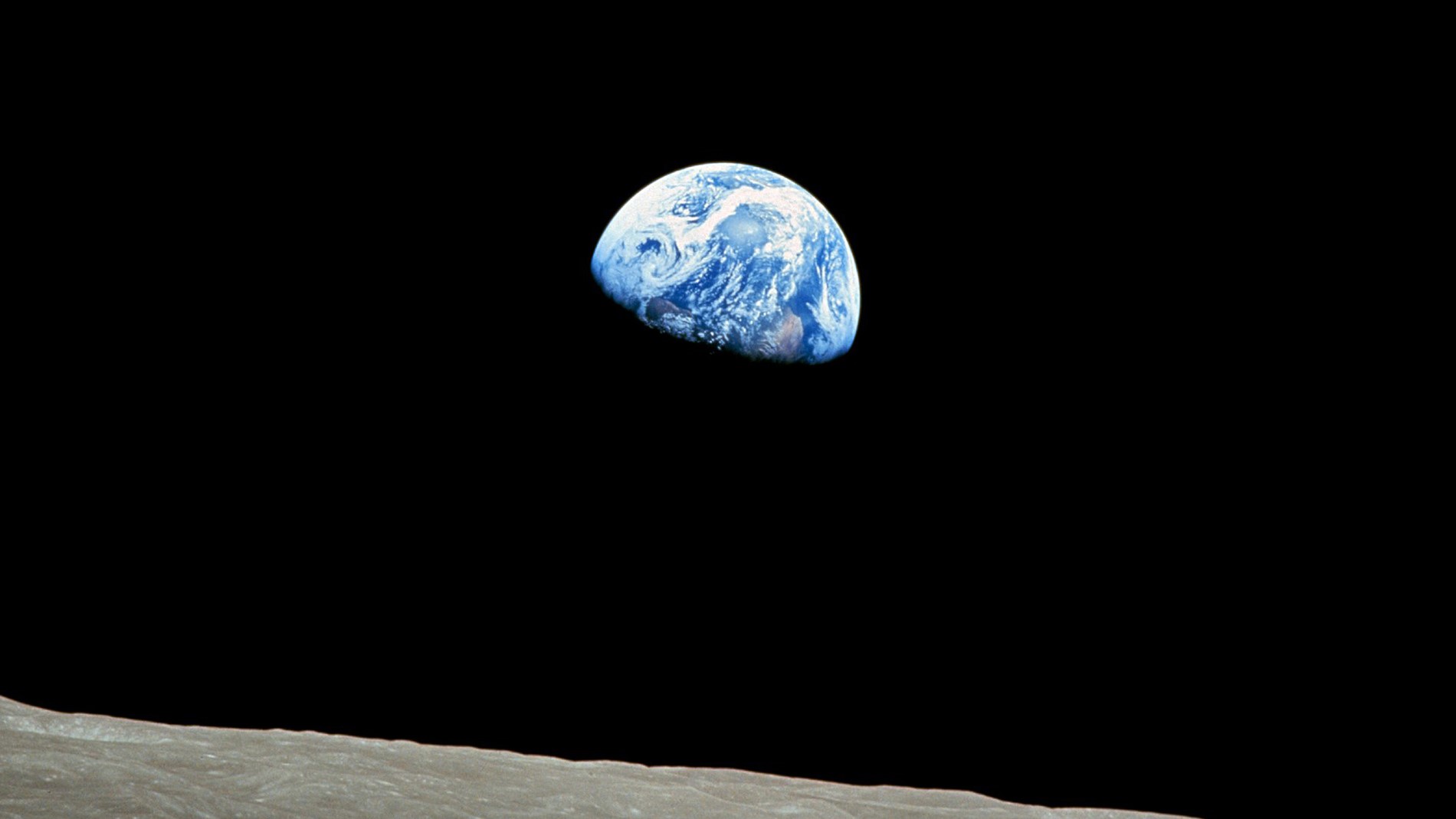 Ear­th­rise is the name of the NASA photo AS8-14-2383HR taken by Wil­liam Anders from the Apollo 8 space cap­sule. The image was taken on 24 Decem­ber 1968 during the fourth of ten plan­ned orbits of the moon: an iconic pho­to­gra­phic record that chan­ged our view of the Earth fore­ver. Audio recor­dings and trans­crip-tions of the mis­sion are avai­la­ble online on the NASA web­site. Above is an extract of the con­ver­sa­tion bet­ween Apollo 8 crew mem­bers Bill Anders and Jim Lovell.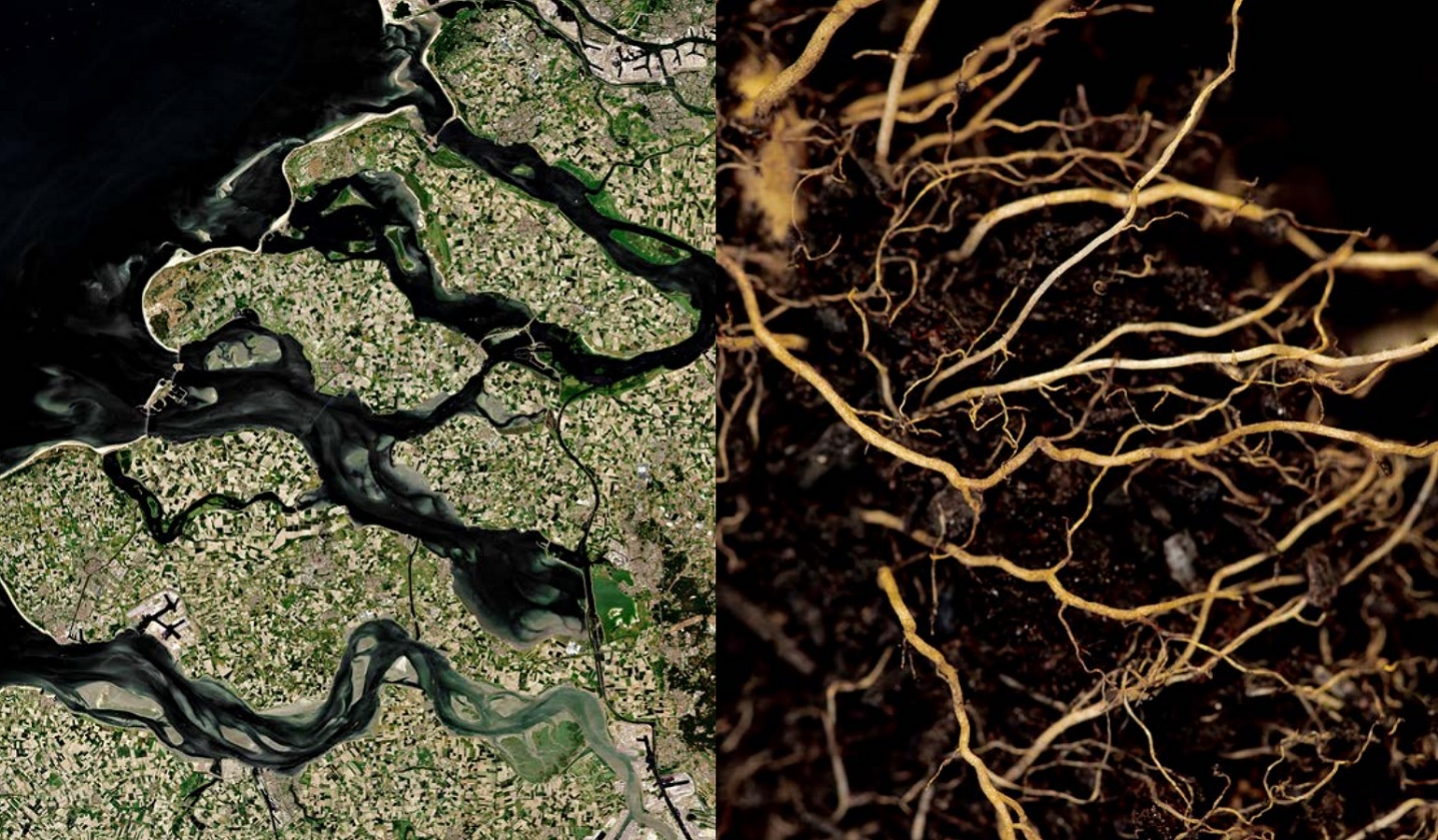 The design voca­bu­lary of nature is extre­mely com­plex but not shoc­king.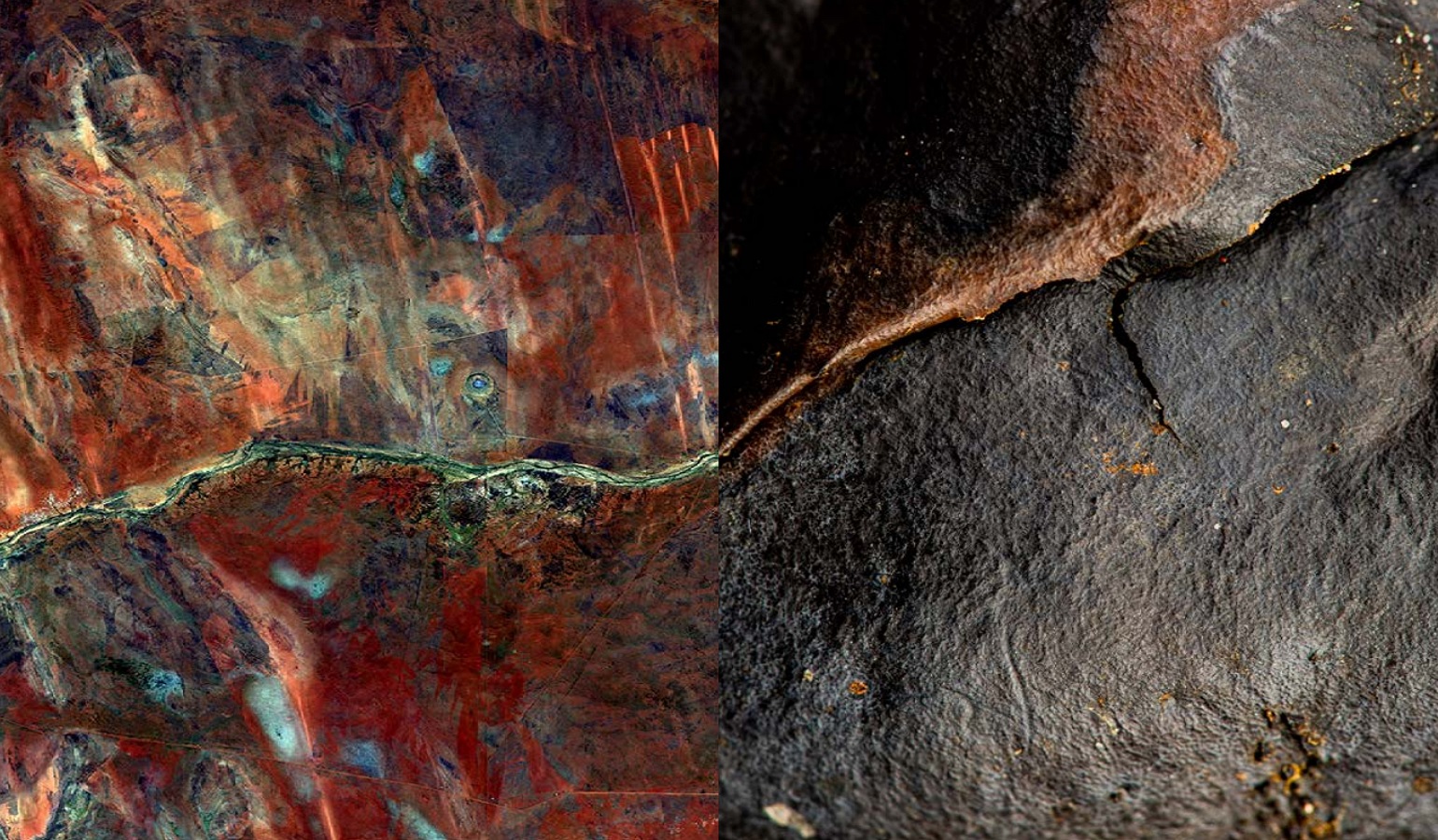 Nothing in nature is out of place, no stone in the wrong posi­tion. Nature itself, howe­ver it appears, is neces­sa­rily beau­ti­ful.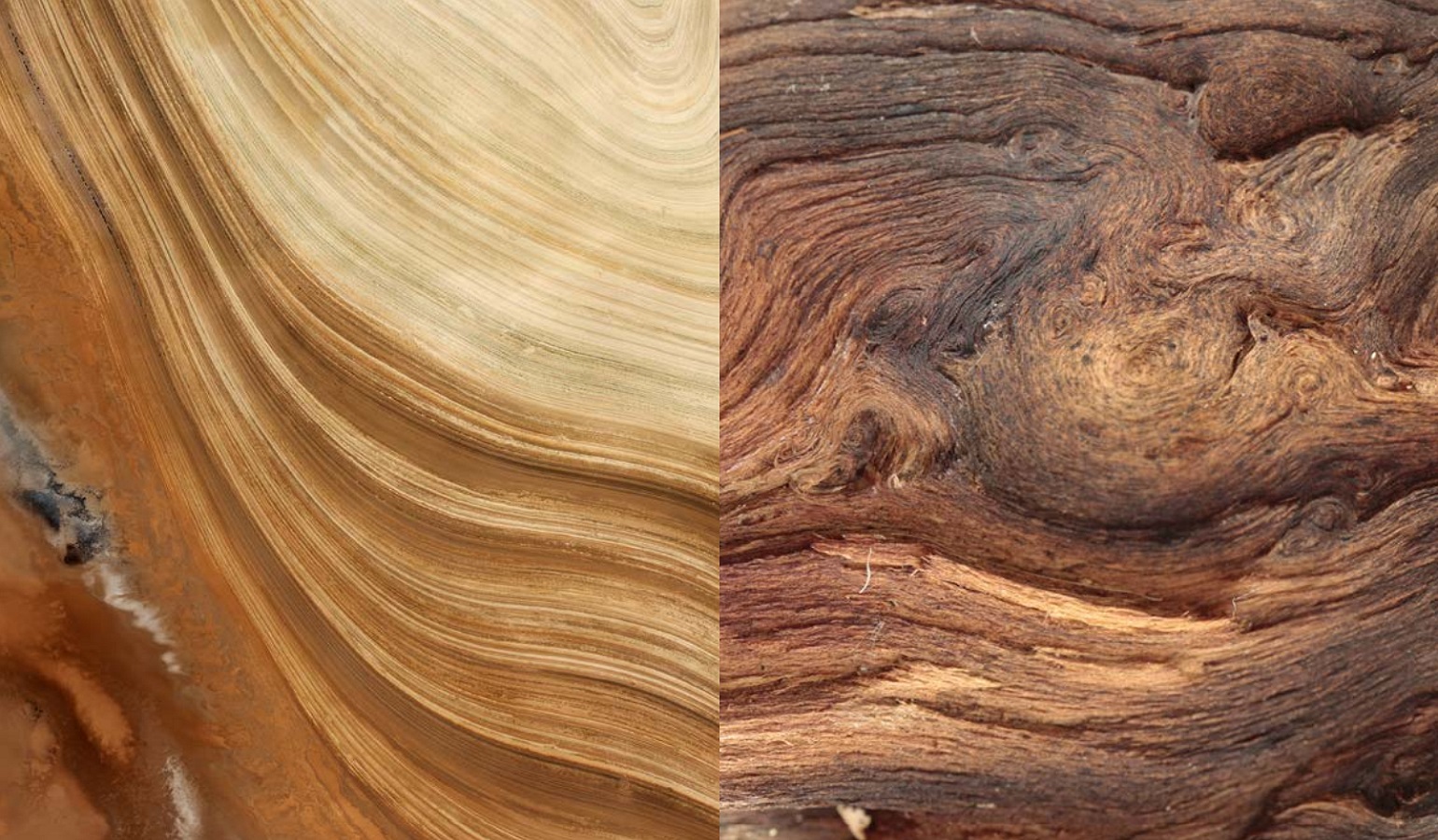 Beauty unfolds in its struc­ture, rhythm and repe­ti­tion.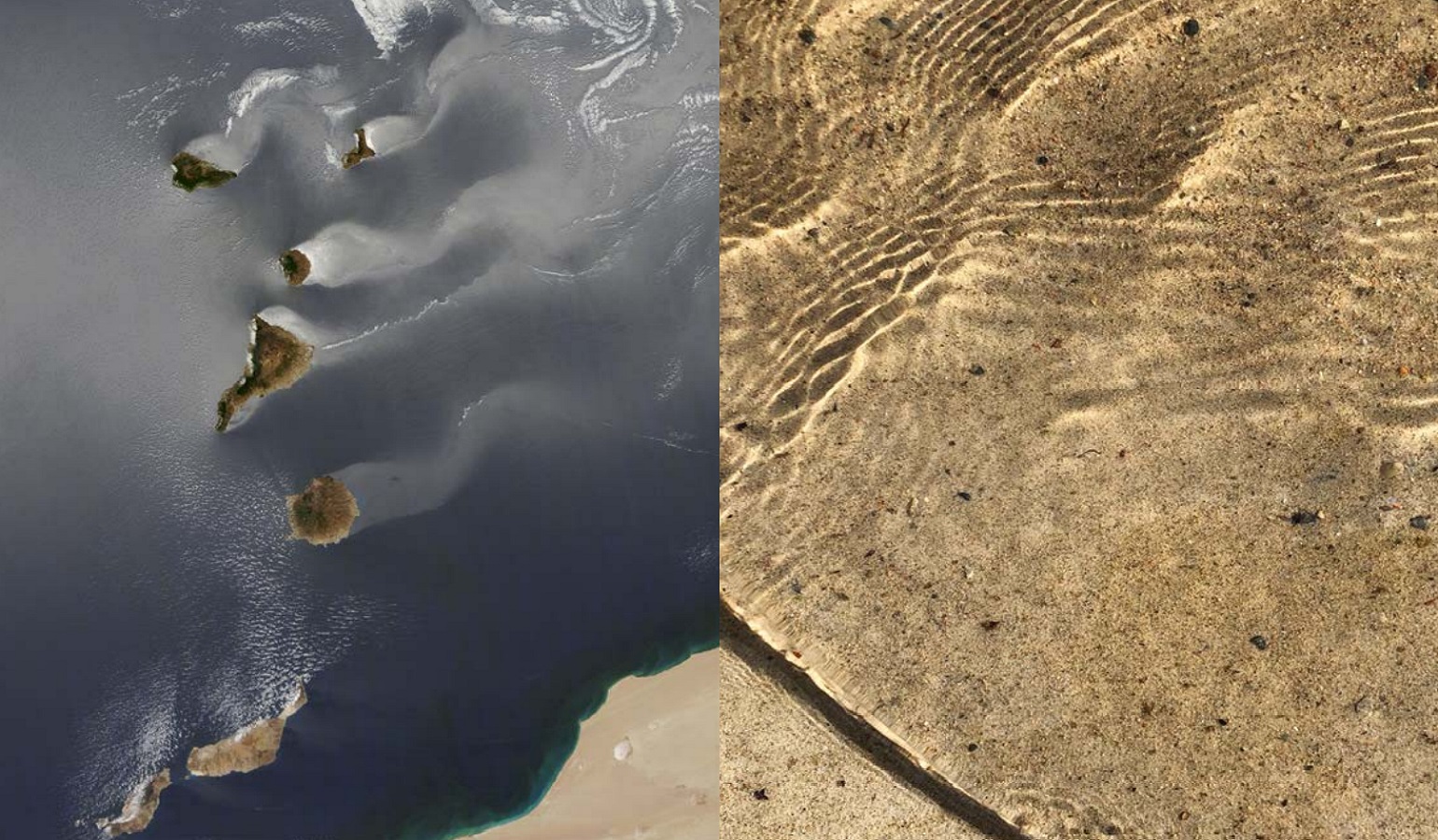 Any­thing that doesn't work or is super­fluous is devou­red by the wea­ther or evo­lu­tion. What remains is cla­rity, endu­rance and renewal.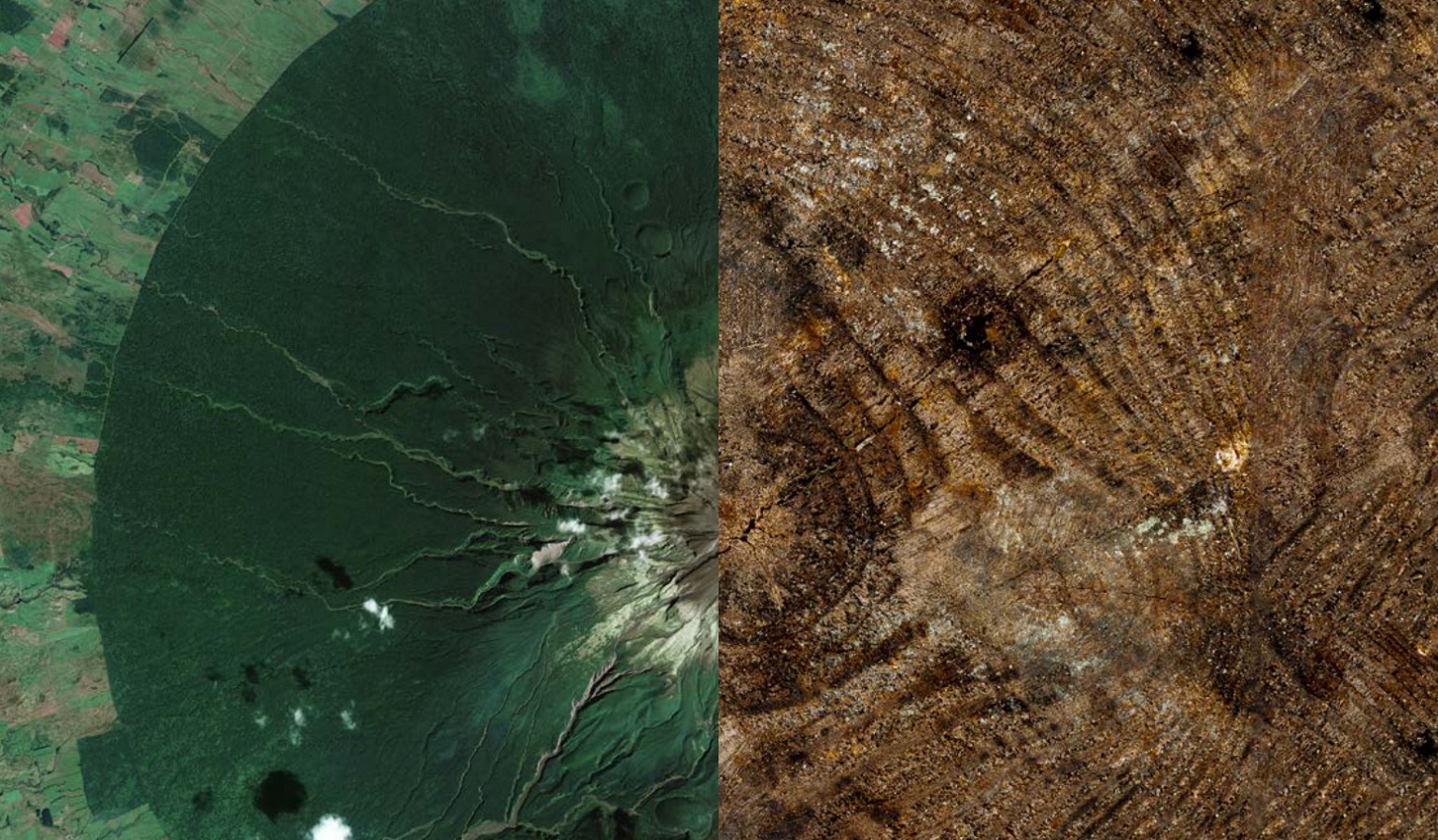 In order to pre­serve it, it is neces­sary to think in cycles and not in short-term trends.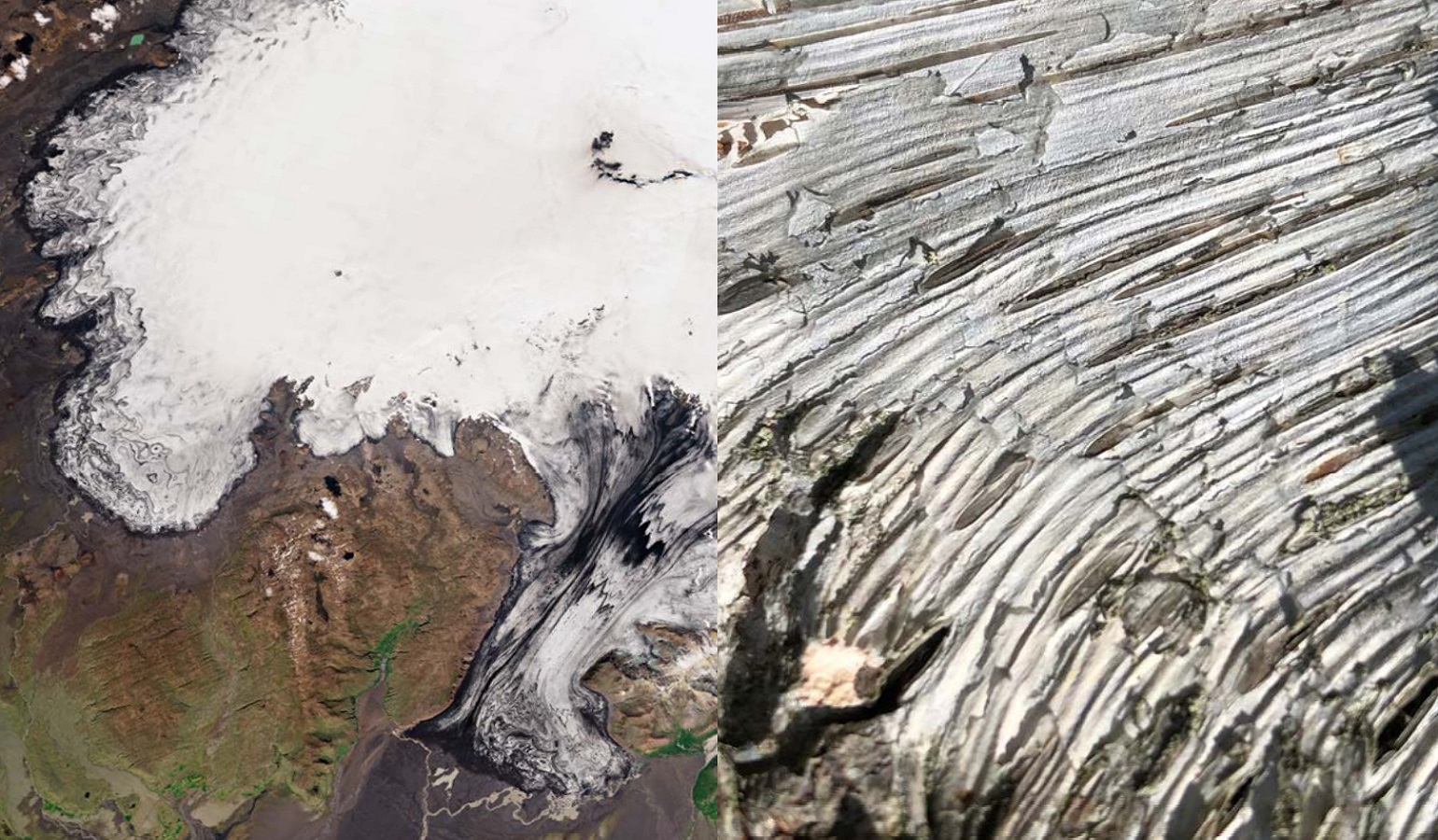 Besi­des form, mate­rial and appea­rance, it needs ano­ther qua­lity for us to feel some­thing is beau­ti­ful: time.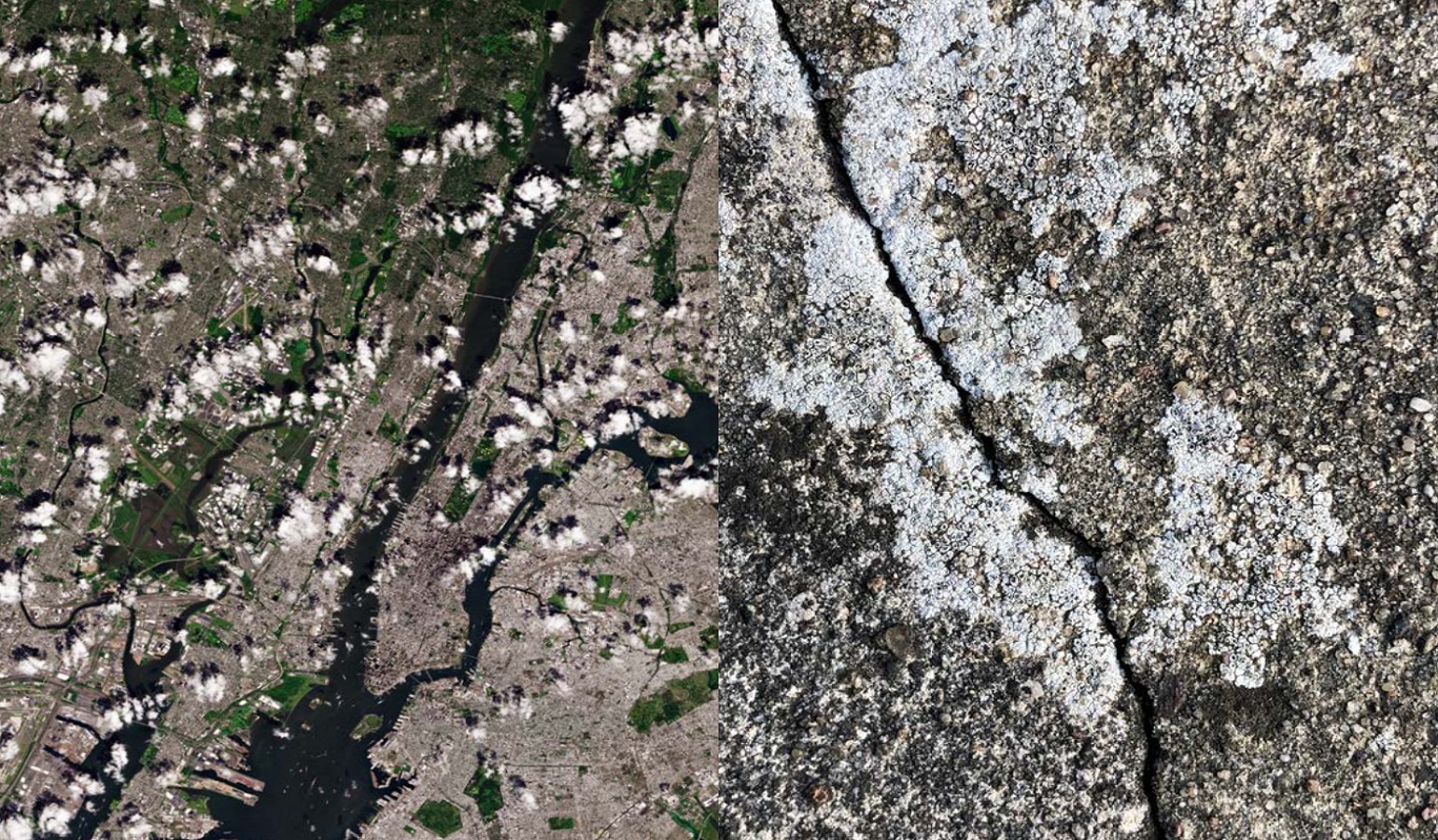 Back to nature does not mean sacri­fice but profit because the beauty of nature is pur­po­se­ful, sustai­na­ble and the­re­fore eco­no­mic.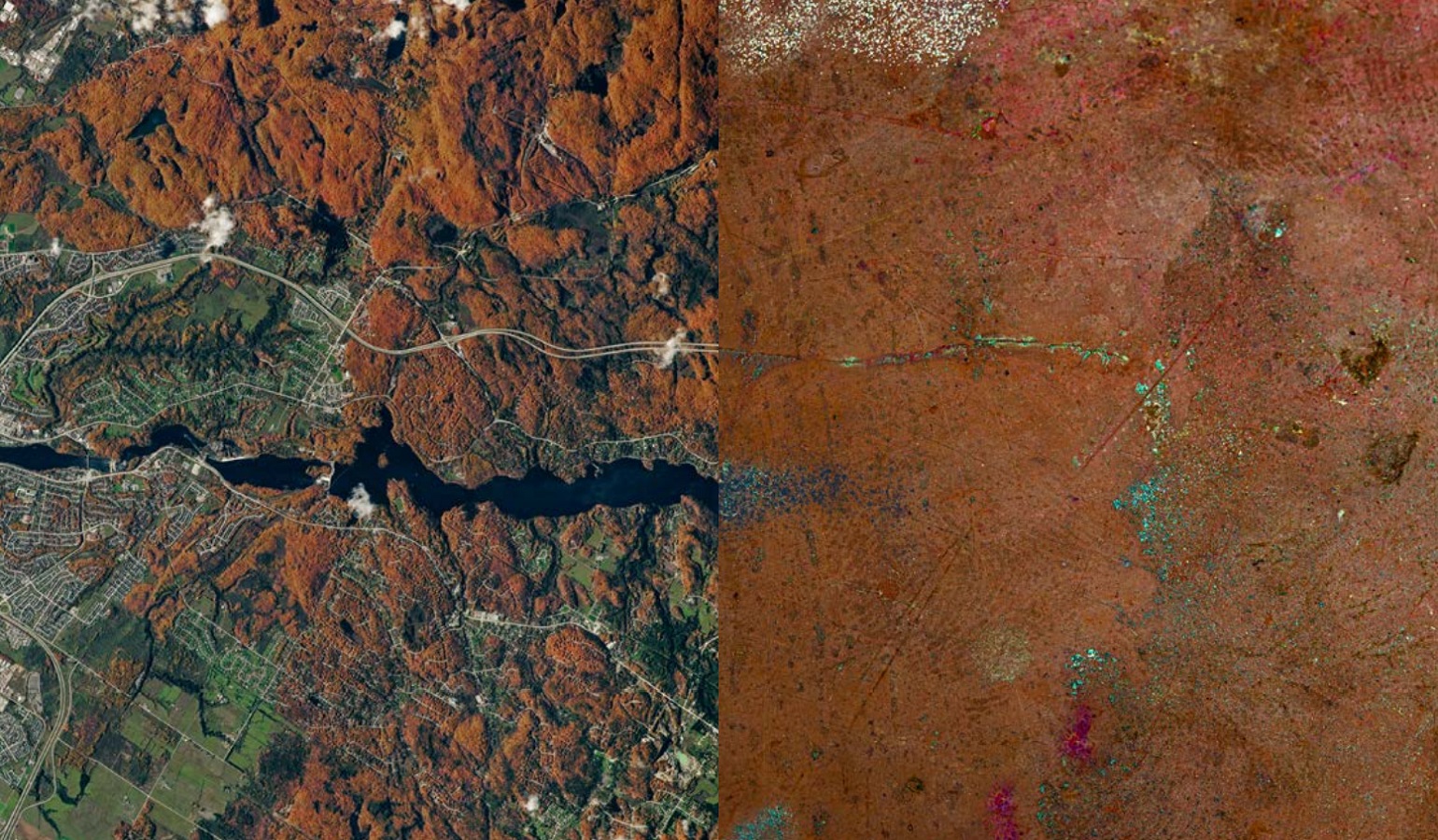 Nature and urba­nity are only oppo­si­tes where we have gene­ra­ted and con­cei­ved them as such with glass, con­crete and asphalt.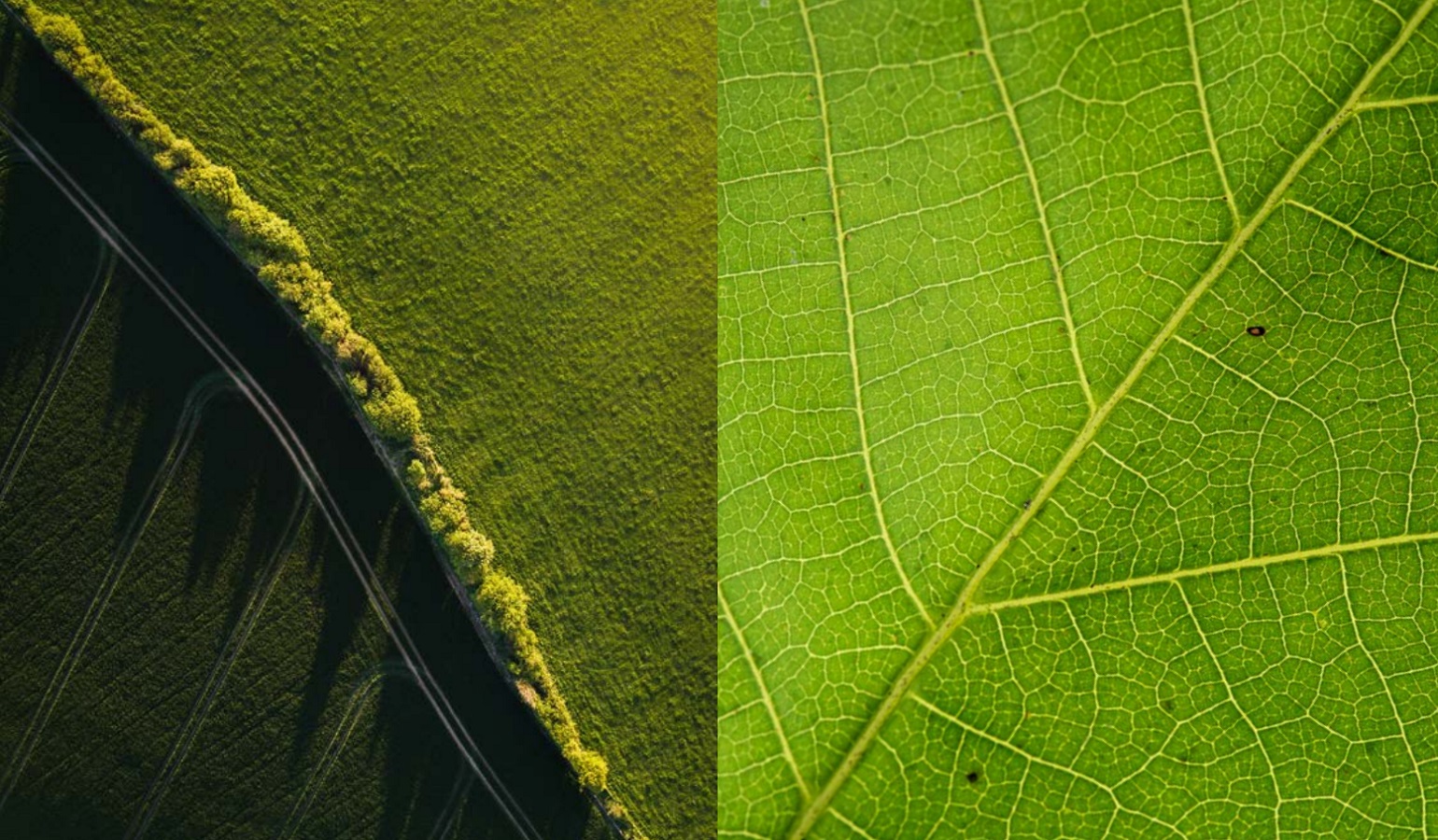 We feel at home where eve­ry­thing has its place: in the park, by the lake, in the open coun­try­side.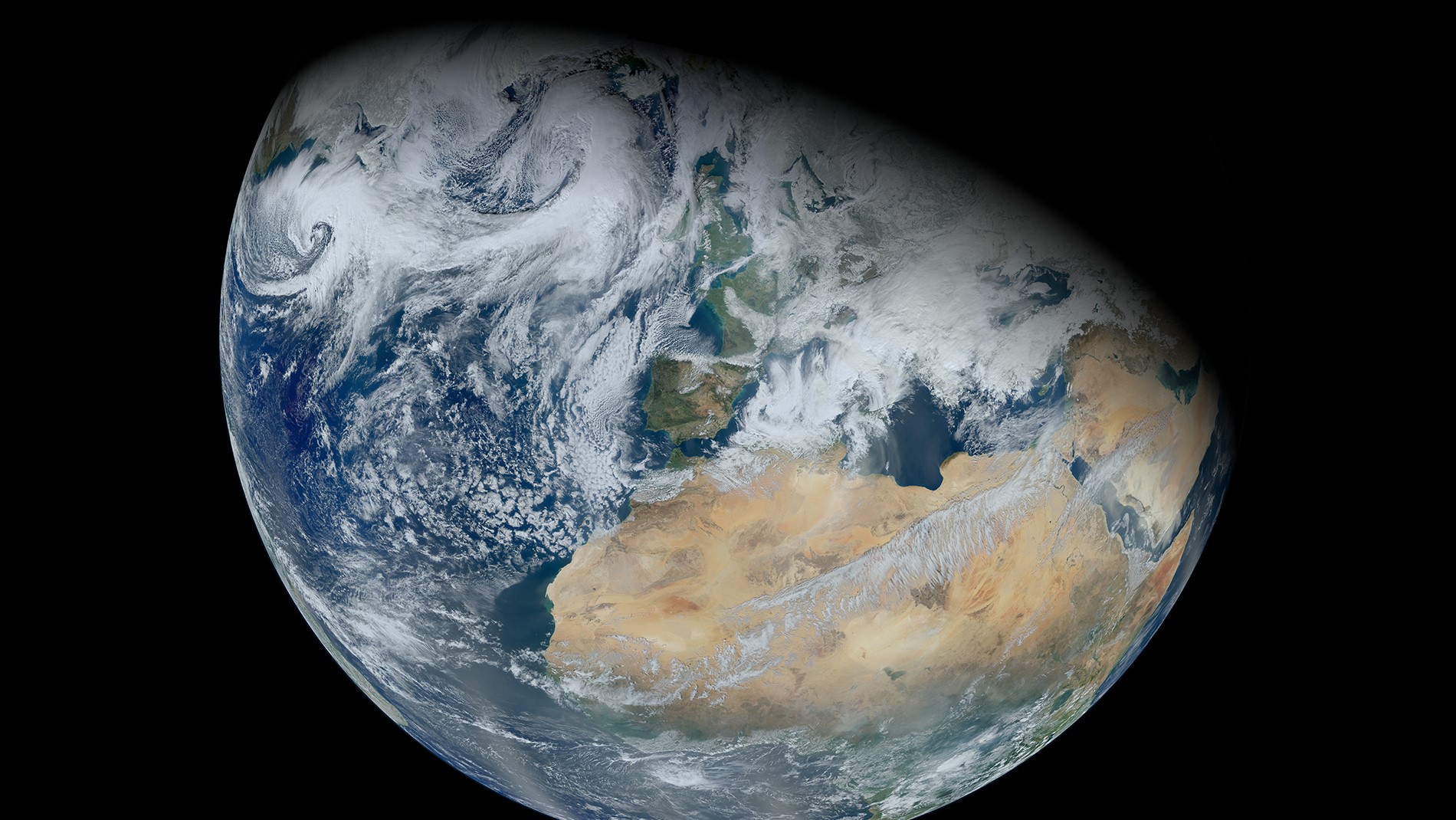 What we do, under­take or pro­duce must be per­ma­nent and still make sense deca­des from now. This is how the world will remain a beau­ti­ful place for us. We have the tech­ni­cal oppor­tu­ni­ties, resour­ces and kno­w­ledge for this.
Let's get star­ted, let's get on with it!